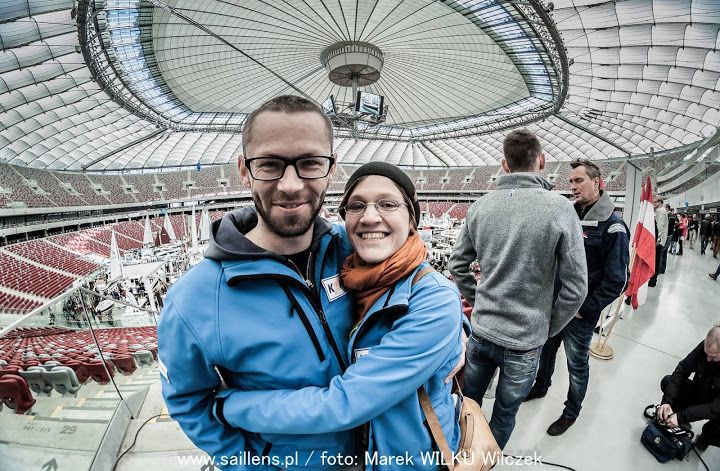 Zew Oceanu - Brożka i Ozi
Jesteśmy parą młodych ludzi, których największą życiową pasją jest żeglarstwo. Pracujemy szkoląc adeptów tej sztuki, remontując jachty, prowadząc rejsy. Ponadto nie boimy się spełniać swoich marzeń. Dlatego powstał Zew Oceanu. To pomysł na realizację naszych żeglarskich planów. Takich jak zakończony już projekty "Setka przez Atlantyk ", "Islandia 2014" czy samotny wokółziemski "Maxus Solo Around". Równocześnie pragniemy udowodnić, że żeglarstwo to sport bezpieczny i nie musi być wcale kosztowny.
Coś o nim
Szymon Kuczyński
Żeglarz, instruktor, szkutnik, kurier rowerowy, miłośnik pokonywania długich dystansów. Pływał na statkach, prowadzi rejsy turystyczne i szkoleniowe w różnych częściach świata, przeprowadza jachty, jest instruktorem na obozach i rejsach szkoleniowych. Druga pasją Szymona jest kolarstwo.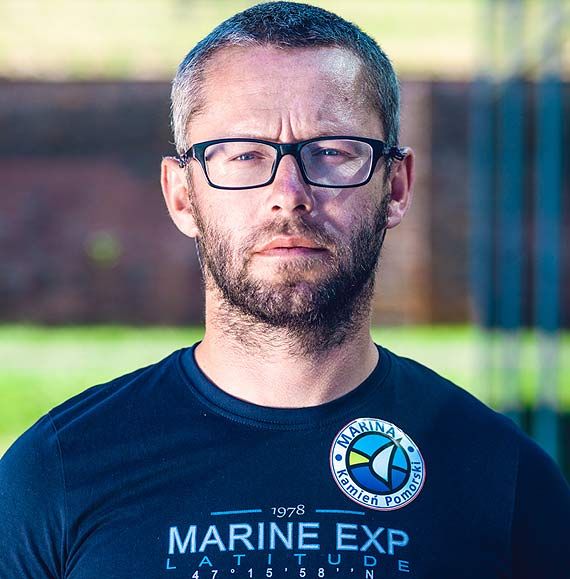 Coś o niej
Dobrochna "Brożka" Nowak
Wraz z Szymonem organizuje wszystkie projekty Zewu Oceanu od strony logistyczno-techniczno-medialno-lądowej, ale też i żeglarskiej. Żeglarstwem obciążona genetycznie. Kiedyś pasażer-berbeć pod maminym kapitańskim okiem. Dziś sternik morski i instruktor żeglarstwa kształcąca zarówno żeglarzy jak i instruktorów w BTA Gertis. Ponadto przykłada rękę do organizacji takich wydarzeń żeglarskich jak Bitwa o Gotland czy SailBook Cup.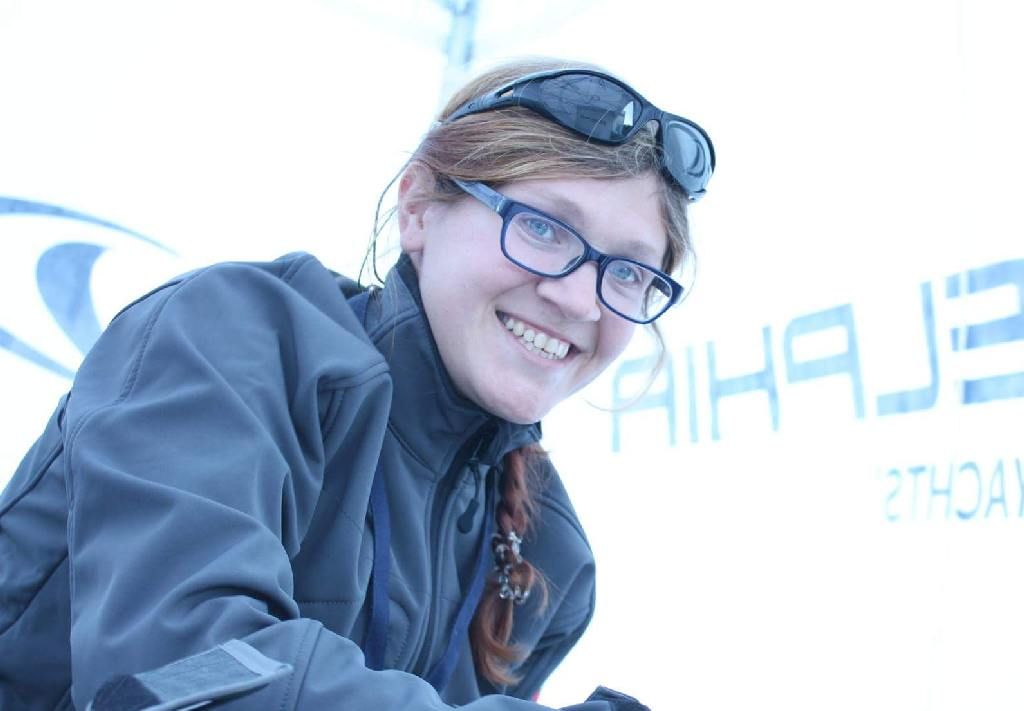 Nasz Team w poprzednich projektach
W realizacji projektów do naszej ekipy dołączali również inni członkowie. W rejsie Setka przez Atlantyk miejsce na jednym etapie zajął Filip Sułkowski. Ponadto pomagali nam również Kaśka Sałaban 'Kaczka', Maciek Flanek i nieoceniona pomoc meteo do dziś: Maciek Sobolewski. Osoby te mimo, że z zewnątrz niewidoczne szerszemu gronu bardzo nam pomogły dlatego nie możemy o nich zapomnieć!